Save time, build loyalty, and never miss an opportunity again.
Our live virtual receptionists are always there to provide your customers with real answers in real-time, 24/7, 365.
We're on call 24/7, 365 so you don't have to be.
Urgent call answering services ensure you are there for your customers when they need you most, anywhere, anytime.
What
We Do.
AnswerPlus helps businesses realize their full potential with people-powered, personalized, call centre services.
Since 1961, we've been providing seamless, engaging, customer experiences using the latest call centre technology. Our bilingual customer service representatives make it easy for you to gain, retain, and consistently impress your customers.
Your dedicated team does all the heavy lifting from the first ring to resolution, so you can be confident that every customer interaction is true to you and your company.
Why you'll love our
personalized approach:
Customized Account Setup
From customized greetings to escalation protocol, we'll gather all the details so our team can make the most out of every call.
Dedicated
Account Managers
Your Account Manager is ready to answer your questions, optimize your call flow, and become a true extension of your business.
Multi-branch Services
Exceed expectations and boost customer satisfaction ratings by providing a seamless cohesive experience across the board.
Bilingual Receptionists
Our 100% Canada-based virtual receptionists make it easy to provide outstanding service in English and French.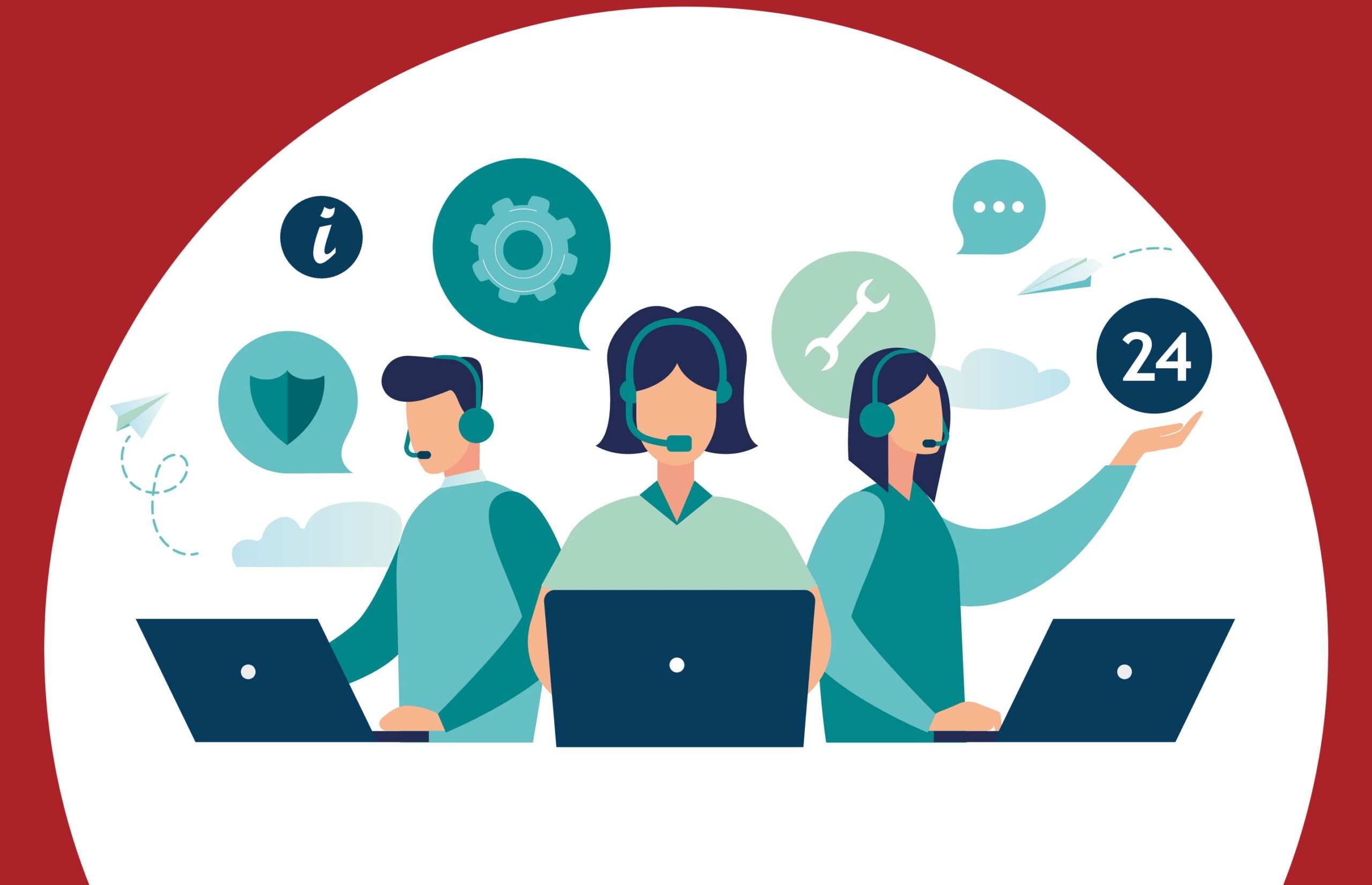 Real people, making a real difference.
We're proud to work with leaders in your industry.
"Because of the care, attention to detail, technology and knowledge that Answerplus provides, VON's migration to Answerplus was seamless and transparent for our staff, clients and customers."