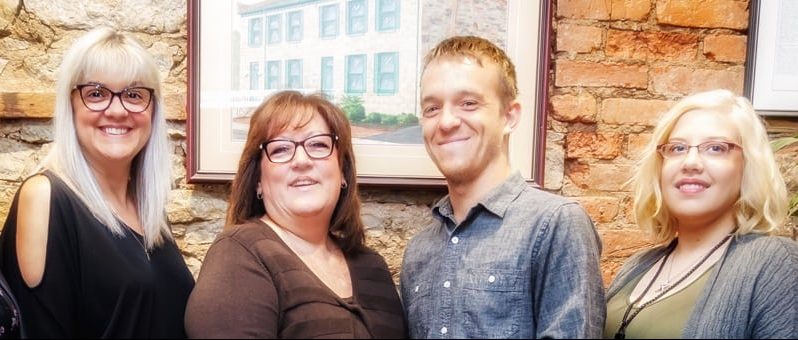 What's in a Voice? Plenty when it comes to handling calls.
Our Team knows – A few seconds of conversation can be the difference between a satisfied customer who will recommend your services or an unhappy camper who can destroy potential future business in a matter of minutes.
At Answerplus, you can be assured your calls will be answered by a passionate group of individuals who truly believe that a warm and professional response to callers will directly contribute to your company's success.
Jen Ferby
Director of Operations
Jennifer Haswell
Operations Supervisor, Hamilton
Salina Mohammed
Operations Manager, Toronto
Tricia Rimmer
Operations Manager, Hamilton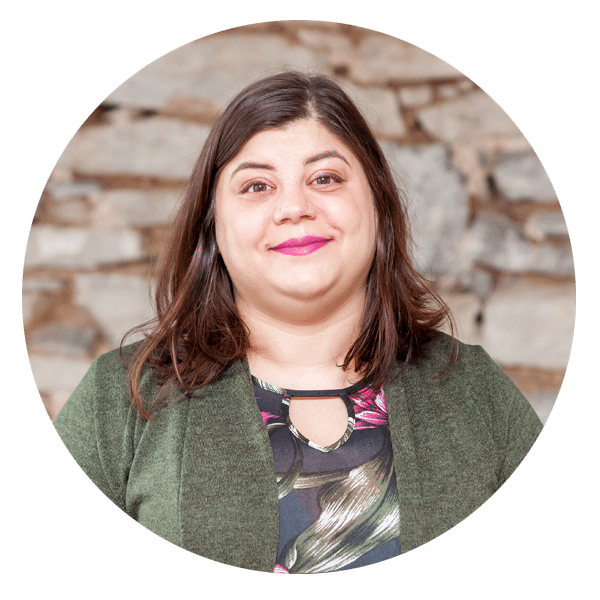 Olga Kirgidis
Operations Supervisor, Hamilton
Jennifer Johnston
Operations Supervisor, Toronto
Jeff Neves
Operations Supervisor, Hamilton
Caroline Baylis
Operations Supervisor, Toronto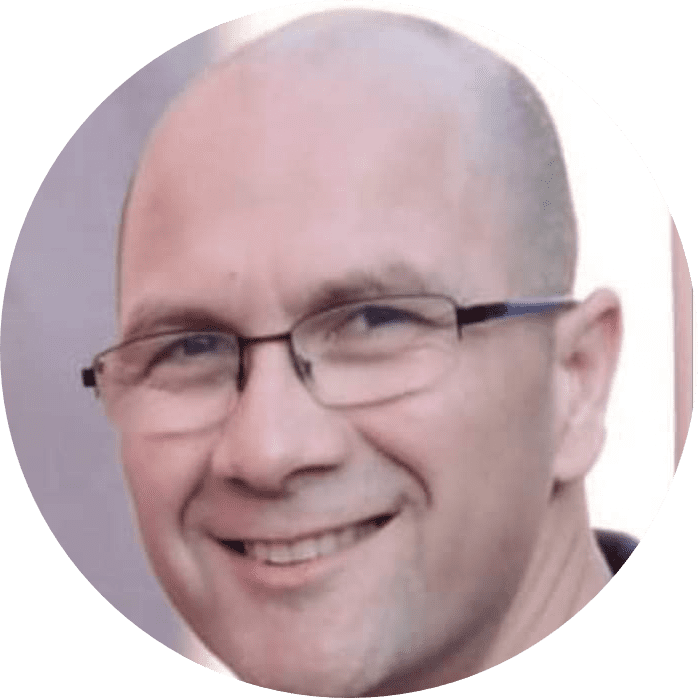 Marius Carciumaru
Director of IT
Charlene Burgess
Programmer
Aswad Sarkar
Network Administrator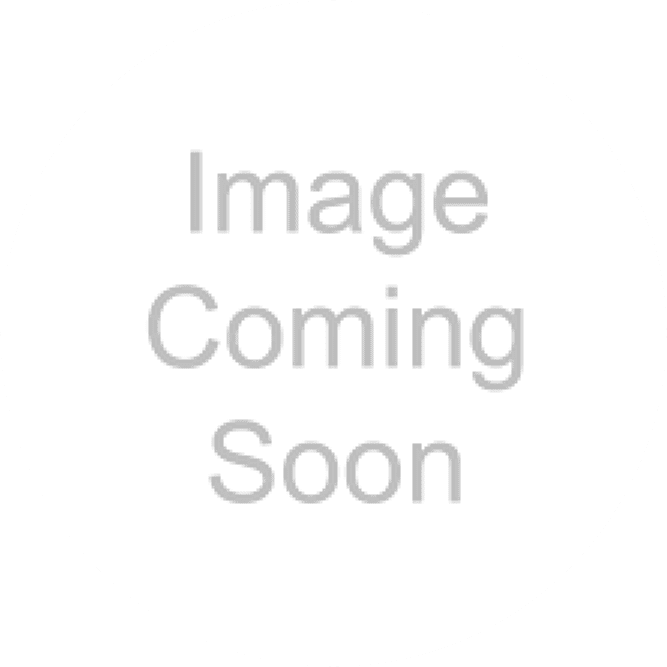 Jethro Gapilango
Programmer
Chris Morrison
Programmer
Service & Administration Team
Kelsey Myers
Account Manager
Megen Hiscock
Account Manager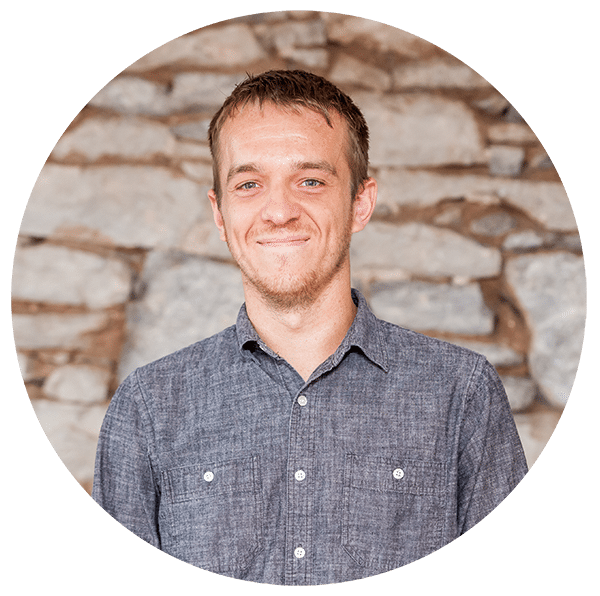 Simon Fedoruk
Account-Manager/CRM Administrator & Data Analyst
Karen Rulys
Account Payable, Hamilton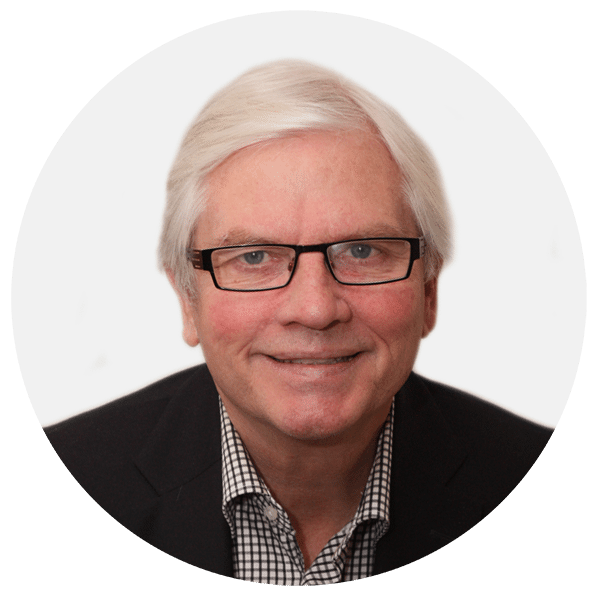 Paul Lloyd
Special Counsel
Tracey Waiton
Account Manager
Cathy Best
Toronto Branch Manager
Judy Ens
Business Development