Virtual Reception/Help Desk/Customer Care
Let Answerplus provide you with Virtual Reception, Help Desk, Customer Care or after hours support for your IT and Tech Support so you can concentrate on running and growing your business. We provide a seamless extension of your business so your customers can reach you 24/7 and never be missing an important call.
We can act as your full-time reception, overflow or after hours, determining call urgency and transferring through important calls directly to your employee's cell or office phone.
We can provide full time or after-hours helpdesk support, using FAQ's to support your callers, transferring all urgent calls directly to you or dispatching calls to your on-call technicians
As IT and Tech Support specialists, we can work directly with your telephony system or set up a program that will integrate smoothly with your call-tracking system.
The Answerplus Advantage™
Eliminate the need for costly infrastructure to set up and maintain landline phone systems and administrative staff.
Answerplus customer service representatives are a seamless extension of your business, allowing you to concentrate on the tasks at hand.
Answerplus can transfer calls, take messages, provide 1st level customer support and much more.
Our experienced and innovative in-house programming team enables our CSR's to input information directly into your system for maximum efficiency and accuracy.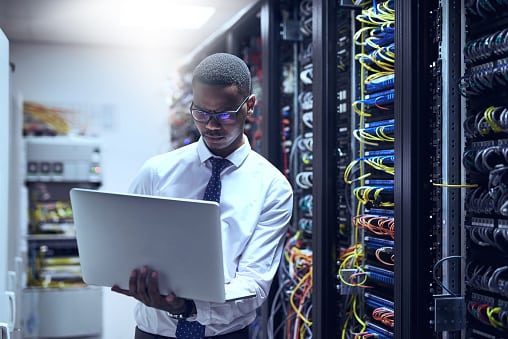 Answerplus is proud partners with the following
professional organizations: