24/7 LIVE CALL ANSWERING SUPPORT FOR HEALTHCARE.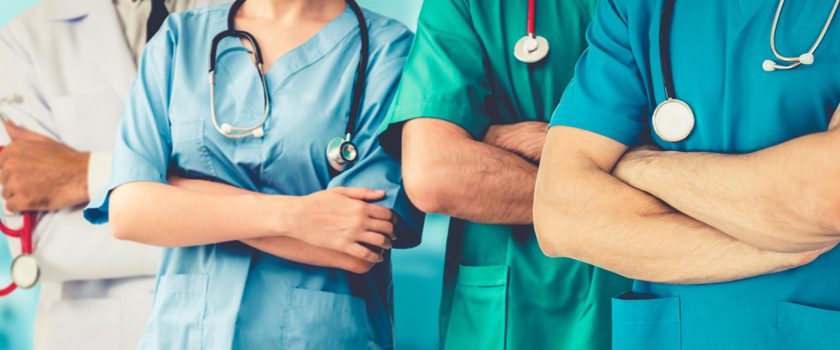 HEALTHCARE IS ALL ABOUT TRUST.
AnswerPlus has 60 years of expertise providing 24/7, bilingual answering services to in-home health care providers, physician and dental offices, pharmacies, hospitals, midwives, and veterinary clinics.
Our CSRs specialize in providing emergency response and screen calls for urgency. Call answering speed and message- taking accuracy are something we take seriously because they are critical to the health of your patients and your business.
We train our team to expertly navigate the healthcare industry and competently handle language barriers, cultural differences, and medical terminology. AnswerPlus is committed to upholding rigorous standards of privacy and data security, which is why all our CSRs are trained on PIPEDA compliance.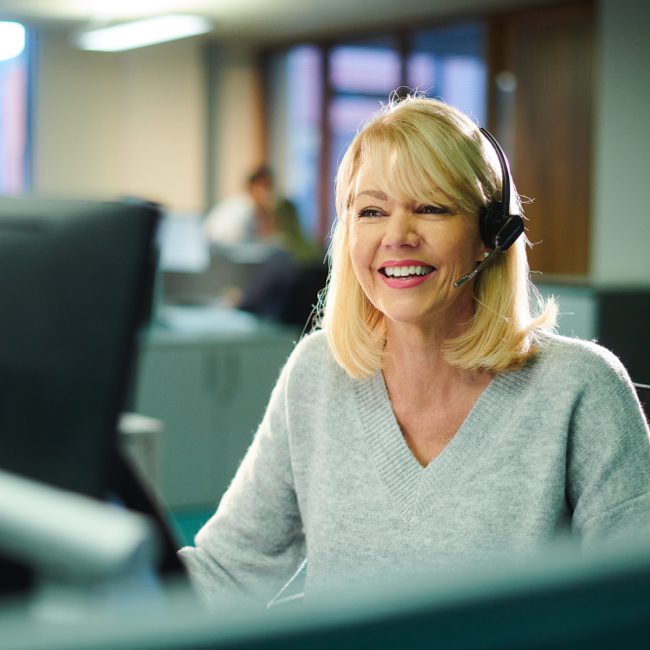 OUR CSRs ARE COMMITTED TO THE 3 Cs: CARE, COMPASSION & COMMUNICATION
With our virtual reception, you can be confident that your patients and their families are treated with dignity and care. Every call is answered by a friendly, empathetic, real person ready to help.
Our CSRs elevate your quality of care with services tailored to your unique needs. We go above and beyond to ensure your patients always feel comfortable and safe.
STRENGTHEN YOUR POINTS OF CARE.
 Employee coordination services are just one way you can make sure your healthcare services are successful. Our CSRs respond to employee book-offs, cancellations, and schedule appointments.
Whether it's 2 in the morning or 2 in the afternoon, we make sure that you always know the status of your employees. This allows you to plan accordingly and provide consistent, reliable service.
Temporary Reception Coverage Employee Booking Off Line
"The AnswerPlus team has really stepped up and handled things seamlessly even when we lost all power and systems in our building. We could not have done it without their team's flexibility and true partnership." – Romaine Hunt Associate Director, Donor Care Team SickKids Foundation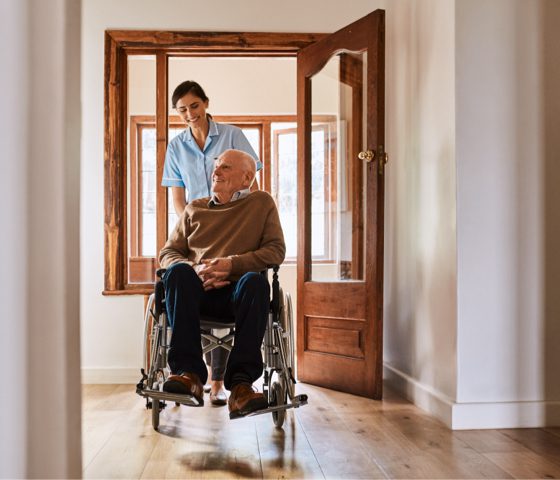 IN-HOME HEALTHCARE
Never miss an opportunity to create a special moment over the phone again.
In-home healthcare providers face a unique set of expectations. We are here to help you exceed these expectations by providing compassionate, customized in-home healthcare call-center services.
Our experienced and knowledgeable CSRs are proud to serve local communities and help in-home healthcare clients age in place safely, one call at a time. They view each call as an opportunity to form real connections with your clients, their families, and caregivers.
When a patient has multiple caregivers, it can lead to confusion in communication. 24/7 appointment booking and absenteeism lines ensure that in-home healthcare services are successful, and caregivers are always prepared and punctual. Don't let absenteeism impact call handing during peak times. You can keep client satisfaction high and avoid long wait times with our call overflow support. And when you are off the clock, you can rest uninterrupted. Our CSRs will be there to triage after hours calls with care, screen for urgency, escalate, and dispatch them according to your protocols.
"Because of the care, attention to detail, technology and knowledge that Answerplus provides, VON's migration to Answerplus was seamless and transparent for our staff, clients and customers." – VON Canada