Answering Services
Answerplus provides reliable, 24/7, bilingual inbound call centre support to organizations of all sizes. Our Customer Service Experts have been fully trained to know and understand our customer's businesses and take pride in answering their calls accurately and efficiently.
Call Centre Services
With offices in Toronto, Hamilton and Montreal Answerplus is available to answer your customer calls and keep your business operating 24/7. No matter how complicated your business may be, our customer service experts are fully trained in your industry, products, services and systems, so we can handle all of your inbound calls.
Urgent Call Services
Answerplus Urgent Call Services provide your company with professional, operator support during urgent situations. Our Urgent Response Operators provide cost-effective 24-hour support.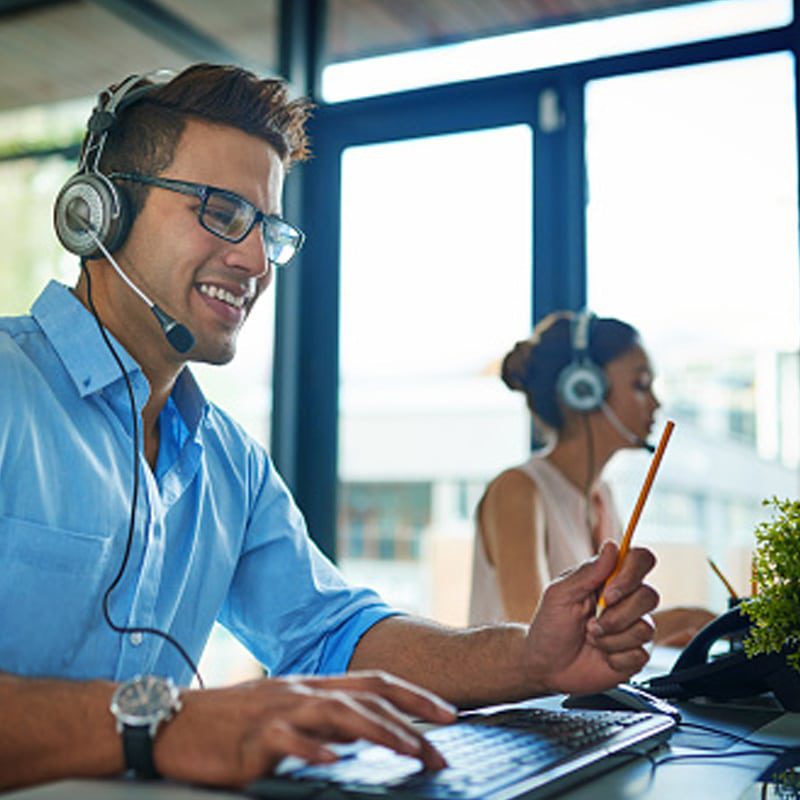 Reminder Call & Survey Services
Reduce no-shows and deliver additional information with personal or automated reminder calls, texts, or emails.  Our client service representatives can perform live surveys to gain valuable customer feedback and input to help protect and grow your customer base.
Outbound Relationship Management
Remind your customers of upcoming deadlines, membership renewals or events through our outbound calling services.