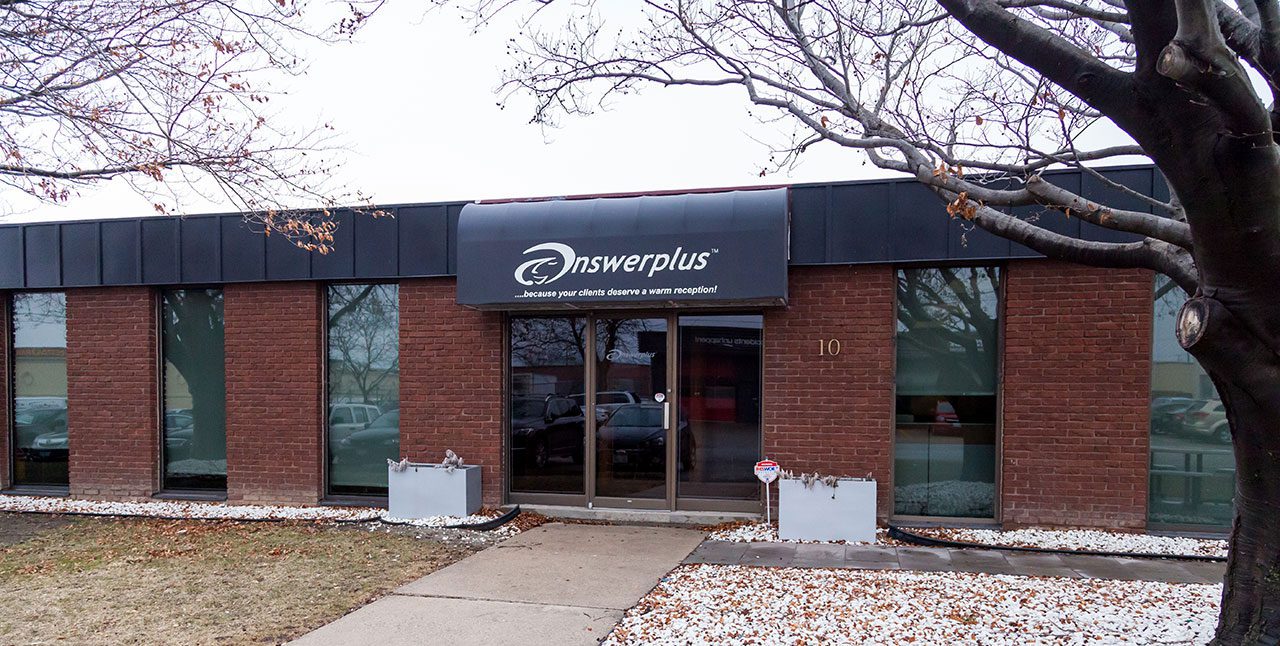 MULTIPLE LOCATIONS
With call centres located in Toronto, Hamilton, Edmonton and Montreal, Answerplus is available to answer your customer calls and keep your business operating 24/7. No matter how complicated your business may be, our customer service experts are fully trained in your industry, products, services and systems in order to handle all of your inbound calls. With seamless call management and call answering services, we become a true extension of your business.
The Answerplus Advantage™
Gain significant cost savings over hiring in-house staff.
No need to invest in infrastructure as no extra office space or telephony equipment is required.
Answerplus never closes, so calls can be answered and orders processed immediately in all time zones.
Choose from nine Inbound Call Center services: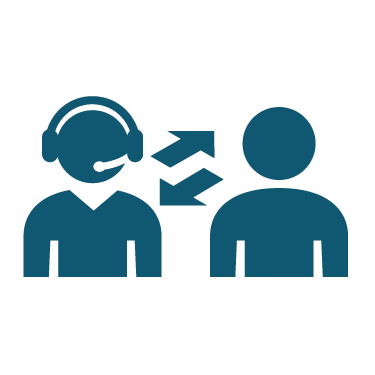 Our Customer Service Team can instantly answer your customer inquiries to help close the sale.
Ensure a consistent customer service experience with a single point of contact.
Using our Call Answering Services, Answerplus can manage the time-consuming task of employee call outs 24/7.
Deliver a Consistent Standard of World-Class Customer Service Across All Branches of Your Business.
Our professional CSRs personally call your contact list will give you the valuable information necessary to grow your client base.
Our representatives can remind your customers of upcoming deadlines, membership renewals or events.