Medical / Healthcare
Answerplus is a 24/7, bilingual, inbound call centre specializing in the needs of the Medical/Healthcare Industry since 1961. Answerplus provides 24/7 Virtual Reception, Emergency Response and Employee Co-ordination Services. We have years of experience supporting Physician and Dental Offices, In-home Nursing/Care, Hospitals, Midwives and Veterinarian Clinics.
Virtual Reception
Answerplus provides a warm, professional greeting to every caller: booking appointments, transferring callers and dispatching messages to the appropriate personnel.
Emergency Response
Answerplus Virtual Receptionists screen for urgency, gather complete details and dispatch according to your protocols after business hours or around the clock.
Employee Co-ordination Services
Answerplus Virtual Receptionists respond to employee book offs, schedule appointments and cancellations.
The Answerplus Advantage™
Our Virtual Receptionists undergo an extensive healthcare specific training program that includes:
PIPEDA compliance
Sensitivity training
Health care terminology and acronyms
Patience & compassion with distressed callers
Specifics of the health care industry and its operations
"Because of the care, attention to detail, technology and knowledge that Answerplus provides, VON's migration to Answerplus was seamless and transparent for our staff, clients and customers."
– VON Canada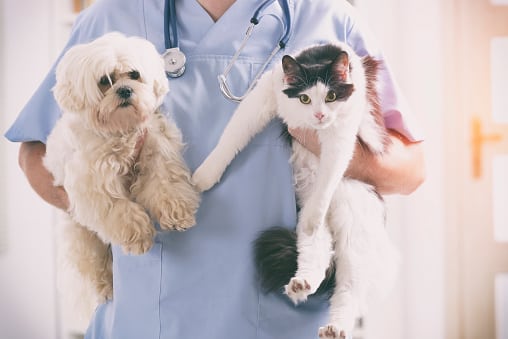 Answerplus is proud partners with the following
professional organizations: